Libby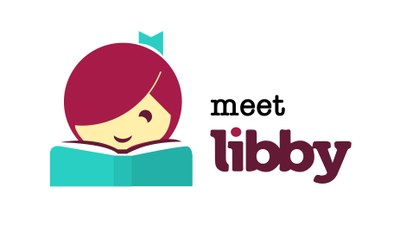 Libby is an extention of Overdrive and has all of the same content just a different setup.
Libby can also be accessed through a computer or app.
For any questions or how to sign in follow the link below. Clicking the image will take you directly to Libby.
https://help.overdrive.com/en-us/1307.html
How to access MCLS and Suburban Library Cooperative on Libby.